Topic: A subcontrabassoon is on the drawing board....pic too!
Thanks to bassoonist Dean Frick for giving us a lead on this story!
From the subcontrabassoon website.
My name is Richard Bobo and I've been waiting my whole life for two things: a manned mission to Mars, and a subcontrabassoon. Sadly, I am not a rocket scientist, an astronaut, or a trillionaire and Mars remains outside my reach. I am, however, a professional contrabassoonist with a solid understanding of the mathematics and physics of musical instrument design, years of practical experience with machining and computer-aided-design, and (perhaps most importantly) I'm tired of waiting.
His website:
http://www.subcontrabassoon.com/
facebook page:
https://www.facebook.com/subcontrabassoon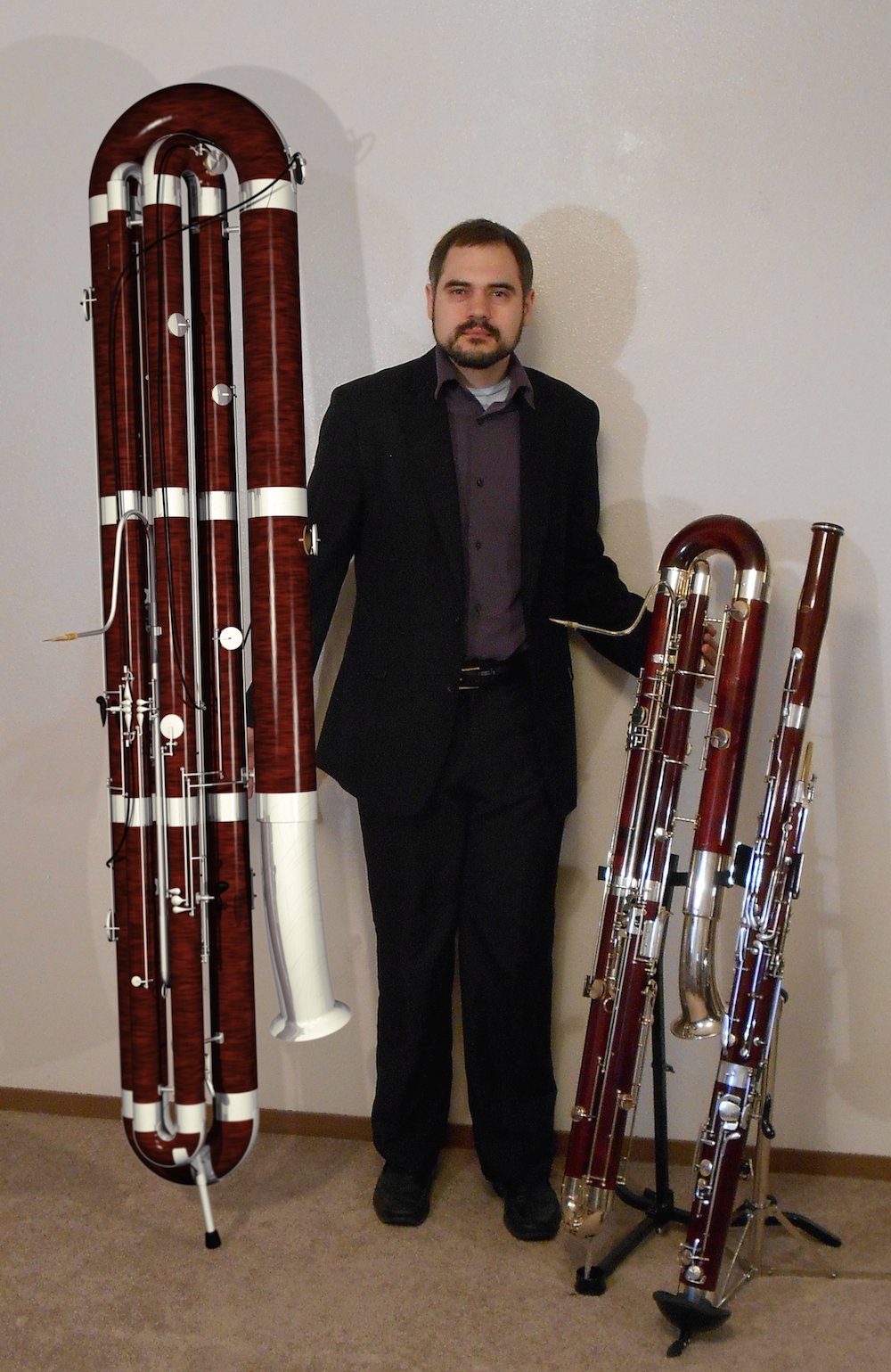 Last edited by delmar (2014-12-26 13:53:30)