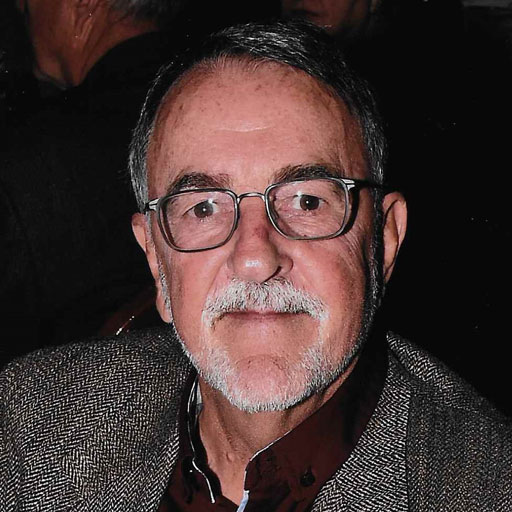 Trevor Cramer
At Large Member: Business
Trevor Cramer
At Large Business
cramer@idrs.org
---
Trevor Cramer was born in Watford, England and moved to the United States in 1952. He has lived in Florida since 1960 and holds dual citizenship, becoming a citizen of the United States in 1973. He received a degree in Humanities from the University of South Florida, Tampa in 1967 and from 1968-1970 he served as bassoonist with the First Army Band, New York City. Trevor was a member of the bassoon section of the Florida West Coast Symphony from 1965-1998 He was the Administrative Director of the Sarasota Music Festival for 15 years and General Manager of the Florida West Coast Symphony for 19 years. In 1999, he was the proud recipient of the Sarasota County Arts Council "Arts Leadership Award" for Management Leadership. His publishing company, TrevCo Music Publishing was established in the early 1980s with the intent of serving the double reed community with a reliable source for printed music.
Close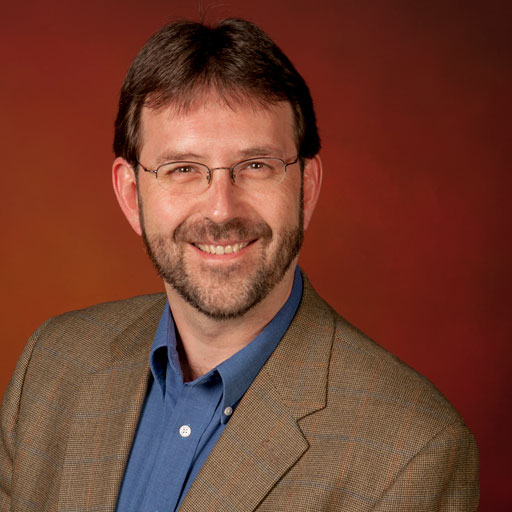 Keith Sweger
Past President
Keith Sweger
Past President
sweger@idrs.org
---
Keith Sweger is Professor of Bassoon at Ball State University, where he also serves a coordinator for the woodwind area and bassoonist of the Musical Arts Quintet, resident quintet in the School of Music. Active in the International Double Reed Society (IDRS), he is immediate past president. He previously served as Chair of the Gillet-Fox International Bassoon Competition and hosted the society's 2006 conference. Sweger is principal bassoon of the Muncie Symphony Orchestra, contrabassoon of the Fort Wayne Philharmonic, and performs regularly with the Indianapolis Symphony Orchestra and Indianapolis Ballet Orchestra. He has recorded on the Arsis, Capstone, Albany, and Alicia labels. Sweger was named the recipient of the 2007 College of Fine Arts Dean's Teaching Award, the 2008 Indiana Music Educators Association Outstanding University Educator Award, the 2013 Dean's Creative Endeavor Award, and a 2010 American Masterworks grant from the National Endowment for the Arts. He was a guest artist/teacher at the 2011 Asian Double Reed Association (ADRA) conference, the 2012 Beijing International Bassoon Festival, the 2017 Brazilian Double Reed Society (ABPD) conference and has presented at conferences of the College Music Society, International Clarinet Association, International Horn Society, National Association of College Wind and Percussion Instructors, and Music Teachers National Association.
Close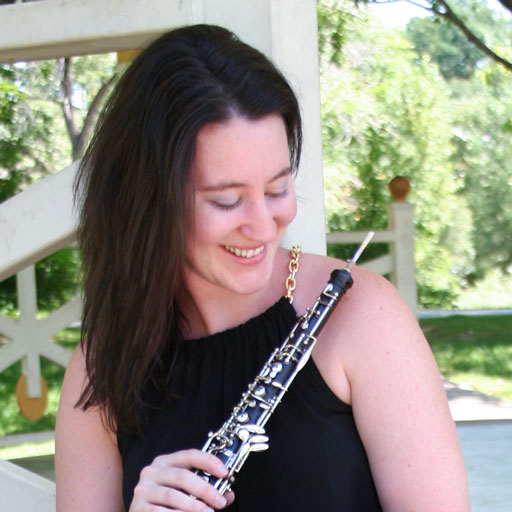 Khara Wolf
Webmaster
wolf@idrs.org
---
Khara Wolf fell in love with music when she was first inspired by the magic of live performance and the power of music education. As an avid performer, she performs with the Better Knot Ensembles, a Neo-Celtic group she co-founded in 2014, and is working to bring the oboe and English horn into traditional Celtic music with a focus on 17th and 18th century Scottish-Baroque music. She is currently the Adjunct Professor of Double Reeds at Fort Lewis College and a private woodwind instructor in Colorado. Khara graduated from the University of Colorado at Boulder with a Bachelor of Music in Oboe Performance where she studied with Peter Cooper. As a Marketing Consultant, Graphic Designer, and Front-End Web Developer through her business Khara Wolf Design, Khara helps businesses and organizations grow with conversion based strategies.
Close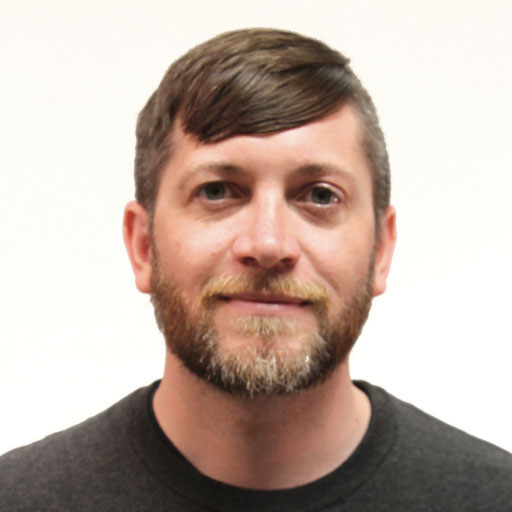 Joshua Gray
Theses and Dissertations Coordinator
Joshua Gray
Theses/Dissertation Assistant
gray@idrs.org
---
Joshua Gray has a musical background that began in childhood with choir, piano, trumpet, violin, and later principal horn with the Montgomery Youth Orchestra.  While attending Oberlin College, where he obtained a Bachelor of Arts in Russian Language and Literature, he was finally able to realize his longtime dream of playing the oboe.  Following years in private industry and public service, he is now completing a Master in Library and Information Science and is interested in issues related to music librarianship, academic librarianship, technical services, metadata, research data management (RDM), digital curation, and digital asset management (DAM).  He currently lives and works at an academic library in San Francisco.  When not studying or working on other projects, he enjoys playing oboe and viola and composing and arranging for a variety of instruments and ensembles.  He is very excited to combine his personal and professional interests as a new member of the IDRS research database editorial team in 2019.
Close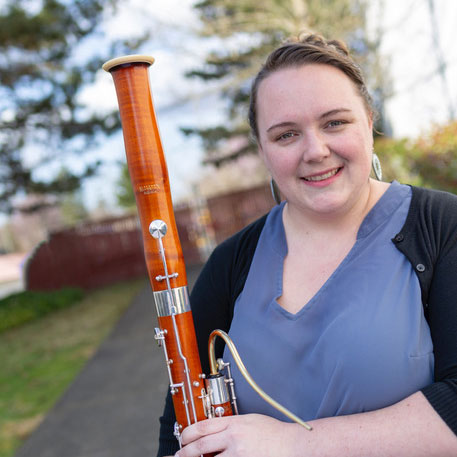 Kate MacKenzie
Social Media Assistant
Kate MacKenzie
Social Media Assistant
---
Dr. Kate MacKenzie holds the position Assistant Director and Instructor of Bassoon for the Andrew White School of Music in Seattle, WA. She is strongly committed to the integration of scholarship, research, and pedagogy with a specific focus on performance anxiety. As a teacher, she has served various teaching positions at Glendale Community College in Glendale, Arizona, Arizona State University and Miami University, Ohio. Dr. MacKenzie also works as a freelance bassoonist performing often with orchestral and chamber ensembles worldwide. Originally from Truckee, California, she received a Doctorate in Musical Arts degree from Arizona State University, a Master of Music degree from Miami University of Ohio, and a Bachelor of Arts degree in Music from the University of California, Davis. Her teachers include Dr. Albie Micklich, Dr. Christin Schillinger, David Granger, and David Seidel.
Close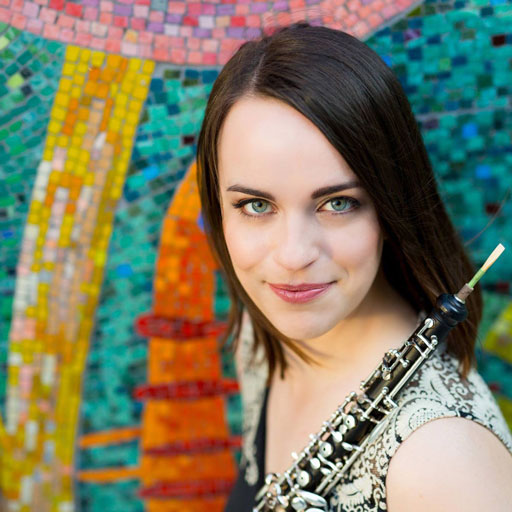 Jessica Warren
News of Interest Coordinator
Jessica Warren
News of Interest Coordinator
warren@idrs.org
---
Dr. Jessica Warren is an in-demand oboist on the East Coast, performing with ensembles including the National Symphony Orchestra, Richmond Symphony, Berkshire Bach Society, Kennedy Center Opera House Orchestra, and Portland Symphony Orchestra. She has taught advanced high school and college oboists at the Wintergreen Music Academy, Interlochen Center for the Arts, and New England Conservatory Preparatory School. Dr. Warren's ongoing research interests include reedmaking pedagogy and mindfulness in reedmaking. She is a gouging machine repair specialist for Harvard Double Reeds and has been News of Interest Coordinator for IDRS since 2018. She currently lives, performs, and teaches in Washington, D.C.
Close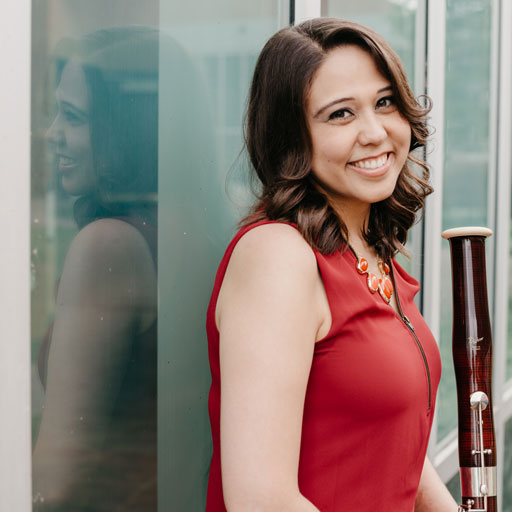 Jacqueline Wilson
Sponsor-a-Member Coordinator
Jacqueline Wilson
Sponsor-a-Member Coordinator
wilson@idrs.org
---
Dr. Jacqueline Wilson is the newly appointed Assistant Professor of Bassoon at Washington State University. As an active soloist and chamber musician, she regularly presents recitals and masterclasses, including recent engagements at the International Double Reed Society Conference, the College Music Society National Conference, the LunART Festival (Madison, WI) and on numerous college campuses. As an enthusiastic pedagogue and scholar, Wilson currently serves as the bassoon instructor at the Lutheran Summer Music Academy (Valparaiso, IN) where she is also a member of the Movere Wind Quintet. Wilson serves as a member of the administrative team for the Meg Quigley Vivaldi Competition and Bassoon Symposium and co-hosts the Double Reed Dish podcast with oboist Galit Kaunitz. Dr. Wilson is passionate about embracing diversity in her performances by elevating music featuring underrepresented perspectives and lived experiences. Dr. Wilson holds degrees in bassoon performance from the University of Iowa, Boston University, and Eastern Washington University.
Close
IDRS Diversity Sub-Committee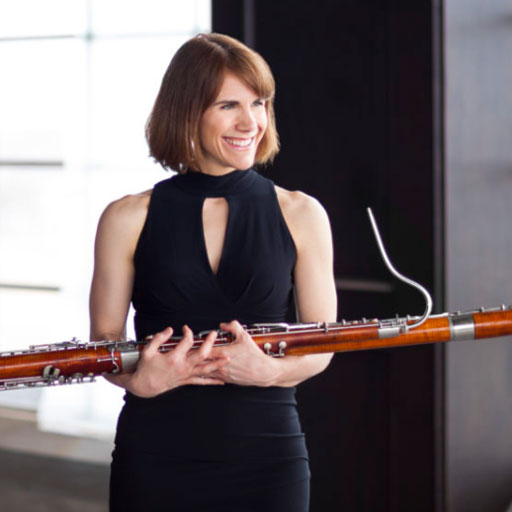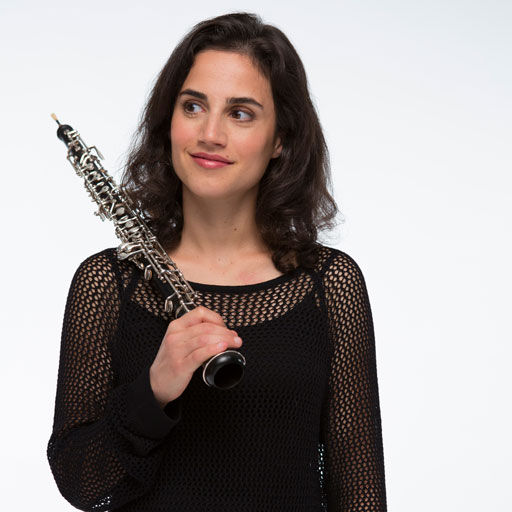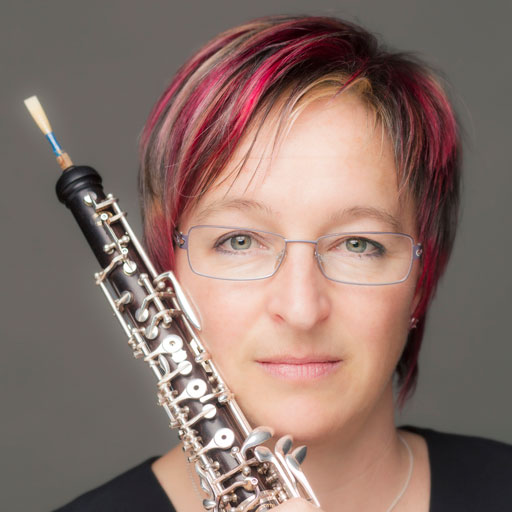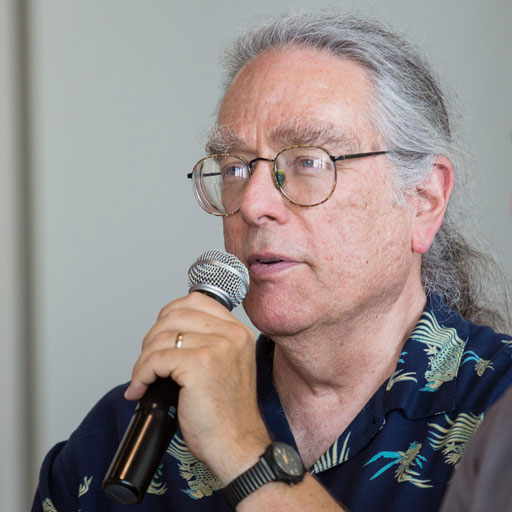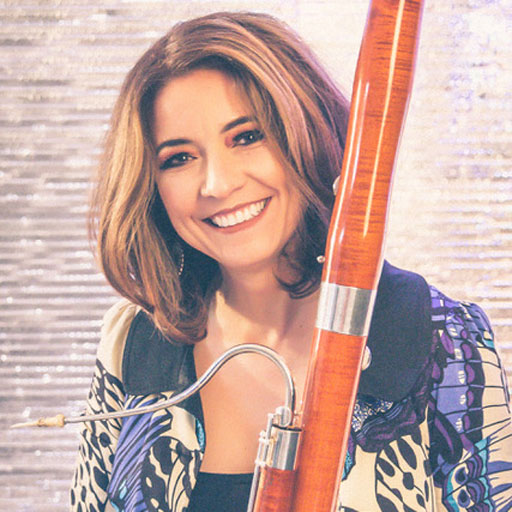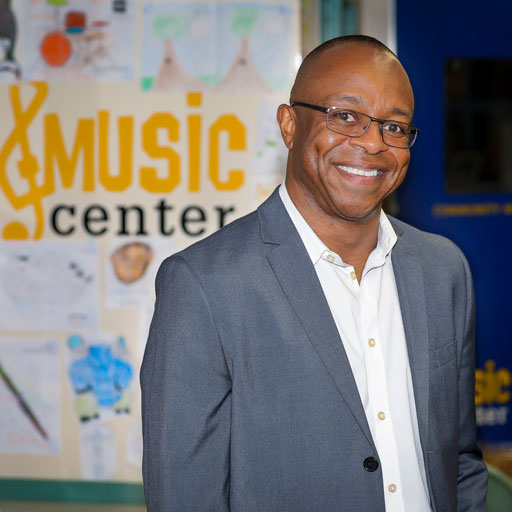 IDRS Commissioning Sub-Committee