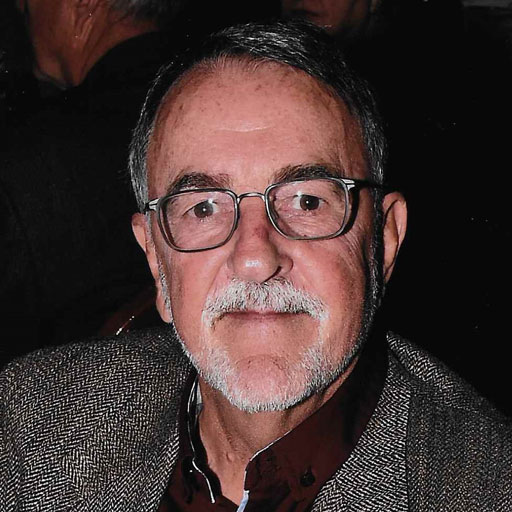 Trevor Cramer
At Large Member: Business
Trevor Cramer
At Large Business
cramer@idrs.org
---
Trevor Cramer was born in Watford, England and moved to the United States in 1952. He has lived in Florida since 1960 and holds dual citizenship, becoming a citizen of the United States in 1973. He received a degree in Humanities from the University of South Florida, Tampa in 1967 and from 1968-1970 he served as bassoonist with the First Army Band, New York City. Trevor was a member of the bassoon section of the Florida West Coast Symphony from 1965-1998 He was the Administrative Director of the Sarasota Music Festival for 15 years and General Manager of the Florida West Coast Symphony for 19 years. In 1999, he was the proud recipient of the Sarasota County Arts Council "Arts Leadership Award" for Management Leadership. His publishing company, TrevCo Music Publishing was established in the early 1980s with the intent of serving the double reed community with a reliable source for printed music.
Close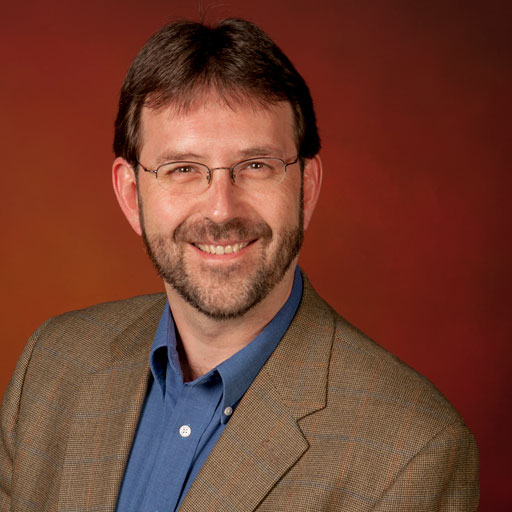 Keith Sweger
Past President
Keith Sweger
Past President
sweger@idrs.org
---
Keith Sweger is Professor of Bassoon at Ball State University, where he also serves a coordinator for the woodwind area and bassoonist of the Musical Arts Quintet, resident quintet in the School of Music. Active in the International Double Reed Society (IDRS), he is immediate past president. He previously served as Chair of the Gillet-Fox International Bassoon Competition and hosted the society's 2006 conference. Sweger is principal bassoon of the Muncie Symphony Orchestra, contrabassoon of the Fort Wayne Philharmonic, and performs regularly with the Indianapolis Symphony Orchestra and Indianapolis Ballet Orchestra. He has recorded on the Arsis, Capstone, Albany, and Alicia labels. Sweger was named the recipient of the 2007 College of Fine Arts Dean's Teaching Award, the 2008 Indiana Music Educators Association Outstanding University Educator Award, the 2013 Dean's Creative Endeavor Award, and a 2010 American Masterworks grant from the National Endowment for the Arts. He was a guest artist/teacher at the 2011 Asian Double Reed Association (ADRA) conference, the 2012 Beijing International Bassoon Festival, the 2017 Brazilian Double Reed Society (ABPD) conference and has presented at conferences of the College Music Society, International Clarinet Association, International Horn Society, National Association of College Wind and Percussion Instructors, and Music Teachers National Association.
Close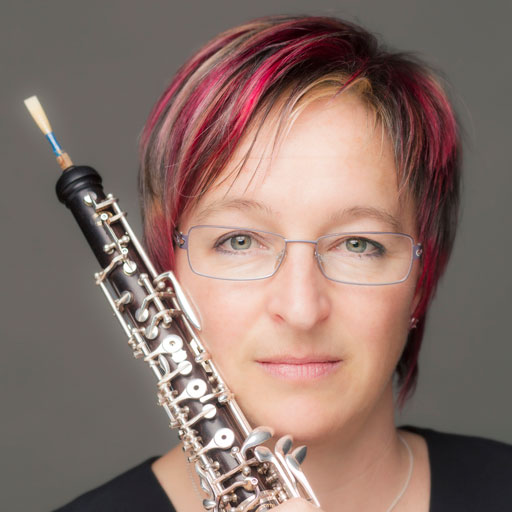 Sarah Roper
IDRS Competitions Coordinator
Sarah Roper
First Vice President
roper@idrs.org
---
Principal Oboe of the "Real Orquesta Sinfónica de Sevilla", Spain, since 1996. Sarah was born in New Zealand, grew up in the UK and studied the oboe at the Royal Academy of Music, London with George Caird and Celia Nicklin and at the Staatliche Hochschule für Musik, Karlsruhe, Germany with Thomas Indermühle, graduating with distinction. 2008-2009 Associate Principal Oboe of the Auckland Philharmonia Orchestra, NZ and 1995-1996 Associate Principal Oboe of the"Orquesta Ciudad de Granada", Spain. Guest principal oboe with Klangforum, Vienna, SWR Orchester, Germany, BBC Philharmonic, Hallé and Royal Scottish National Orchestra among others. Sarah is professor of the Master's degree in Orchestral Interpretation at the Barenboim-Said Foundation in Seville, is regularly invited to perform as a soloist, chamber musician, to give masterclasses and to take part in competition juries, nationally and internationally. CD with the "Cuarteto Emispherio" ("Quartets for Oboe and Strings", 2015) and digital track of "Fantasy for Oboe by Malcom Arnold" (2017) with www.oboeclassics.com. Sarah is Associate of the Royal Academy of Music and plays a Howarth of London LXV oboe. Sarah is also an Executive Committee member of AFOES (Spanish Double Reed Society) and forms part of the hosting team for IDRS 2018 in Granada.
Close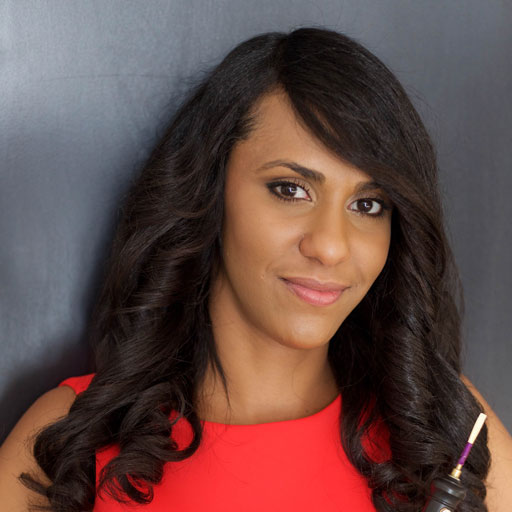 Nermis Mieses
Gillet-Fox Competition Oboe Chair
Nermis Mieses
Gillet-Fox Competition Oboe Chair
mieses@idrs.org
---
Nermis Mieses is the Assistant Professor of Oboe at Bowling Green State University in Ohio, Principal Oboe of the Michigan Opera Theatre in Detroit as well as Chair of the Gillet-Fox International Competition for Oboe. First American to place as finalist in the prestigious Barbirolli International Oboe Competition held in 2014; first place at the 2011 First International Oboe Competition in Santa Catarina, Brazil, and Best Interpretation of Brazilian Music Prize; as well as second place at the 2012 Society for Musical Arts Young Artist Competition in Ann Arbor, MI. She has appeared in several solo performances throughout Washington DC, Denmark, Puerto Rico, Michigan and Ohio. She maintains an active schedule of masterclasses around the United States as well as internationally. Formerly principal of the Michigan Philharmonic, she has also performed with the Chinecke!, Sphinx, ProMusica Chamber, Puerto Rico Symphony, National Repertory Orchestra, Sewanee Music Festival and many others. She held previous teaching positions at the University of Kentucky, Ohio Northern University and Hillsdale College. She holds D.M.A. and M.M. degrees from the University of Michigan under Dr. Nancy Ambrose King.
Close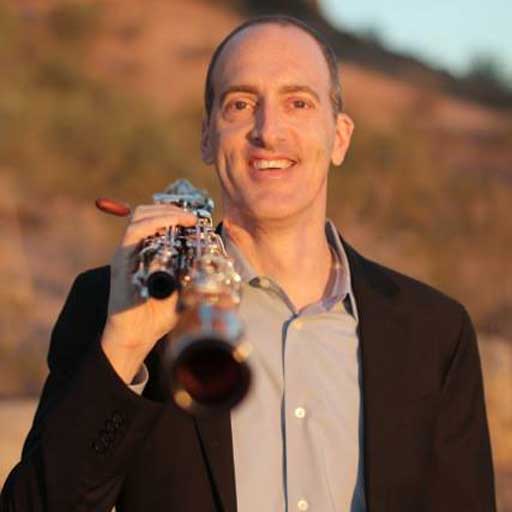 Albie Micklich
Gillet-Fox Competition Bassoon Chair
Albie Micklich
Gillet-Fox Competition Bassoon Chair
micklich@idrs.org
---
Albie Micklich is Associate Professor of Bassoon at Arizona State University. Prior to this appointment he was on the faculty of Indiana University of Pennsylvania, University of Missouri-Columbia, Michigan State University, and University of Nebraska-Lincoln. Micklich holds degrees from Michigan State University, Indiana University of Pennsylvania, and The Juilliard School. In August of 2017 Micklich released his solo CD Cantandofeaturing works by Damian Montano, John Steinmetz, Michael van Bebber, Peter Hope, and Bill Douglas. He can also be heard performing world premiere performances on MSR Classics, Crystal Records, and Albany Records and he has published a number of arrangements with TrevCo Music Publishing and Potenza Music. As a dedicated pedagogue, he is passionate about his students' musical and professional career success. His bassoon students have gone on to win orchestral positions throughout the United States, Europe, and New Zealand; pursue advanced degrees at prestigious conservatories and universities; teach at universities and public schools; and have won the prestigious Fulbright Award and the Deutscher Akademischer Austausch Dienst (DAAD) Award. An active member in the International Double Reed Society (IDRS), Albie was co-host of the 2011 IDRS conference at ASU in Tempe, AZ. He is a Fox artist performing on a custom-built red maple 680.
Close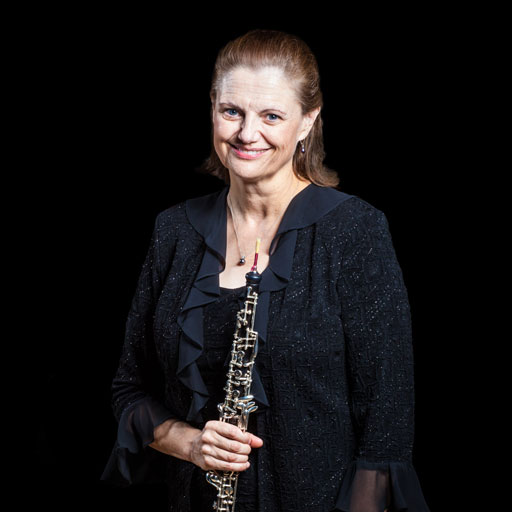 Geralyn Giovannetti
 Norma Hooks Young Artist Oboe Competition Chair
Geralyn Giovannetti
Norma Hooks Young Artist Oboe Competition Chair
giovannetti@idrs.org
---
Geralyn Giovannetti is Professor of Oboe at Brigham Young University and a member of the faculty ensemble, Orpheus Wind Quintet. She received her DMA degree from the University of Michigan and is also a graduate of Western University in her native Canada. As a member of the award winning Canadian woodwind quintet, Essex Winds, she has recorded three compact discs. Geralyn is also a founding member of the Utah based Sundance Trio (oboe, bassoon and piano). They have received numerous commissions and have released three recordings. Geralyn has been a Resident Artist at the Banff Center School of Fine Arts and was Principal Oboe of the Windsor Symphony Orchestra and the Canadian Chamber Orchestra. She has also performed with the Utah Symphony and the Utah Chamber Orchestra and has been a Guest Artist and faculty member at the Orfeo Music Festival in Vipiteno, Italy. In 2008, Dr. Giovannetti and her colleague, Dr. Christian Smith were co-hosts of the International Double Reed Society Conference (IDRS) in Provo, Utah. Dr. Giovannetti has served as a judge for the IDRS Young Artist Competition and for the Asian Double Reed Society Competition. She currently chairs the Young Artist Oboe Competition for the IDRS.
Close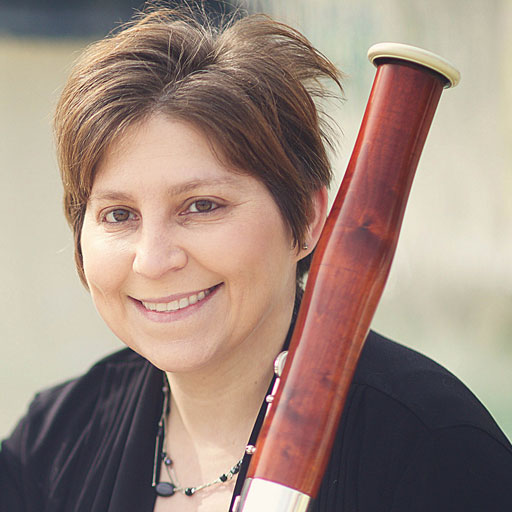 Jennifer Auerbach
Norma Hooks Young Artist Bassoon Competition Chair
Jennifer Auerbach
Norma Hooks Young Artist Bassoon Competition Chair
auerbach@idrs.org
---
Jennifer Auerbach is the founder and director of the Bocal Majority organization. She holds a bachelor's degree in bassoon performance from Chicago Musical College and master's and doctoral degrees in music theory from the University of North Texas. She has taught private bassoon lessons in the Dallas metroplex since 1998 and has given numerous clinics at the Texas Music Educators' Convention, the International Double Reed Society and many other conventions. She has co-authored a method book for first-year double-reed classes, which is used nationwide. She was a Fulbright grant recipient to study in Austria in 2005. She was formerly the principal bassoonist of the Richardson Symphony, the contrabassoonist of the Lone Star Wind Orchestra and Baroque bassoonist with the Austin Baroque Orchestra. She resides in Dallas with her husband and cats.
Close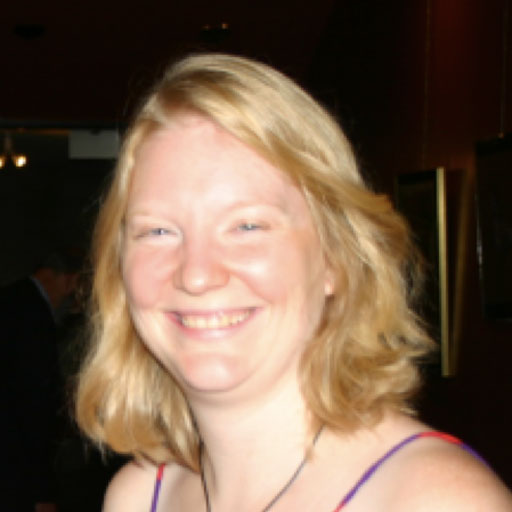 Angela Lickiss
Theses/Dissertation Assistant
Angela Lickiss
Theses/Dissertation Assistant
---
Angela started playing the piano at age 3 and was immediately hooked. She began playing the oboe when she was 11 years old. She earned a Bachelor of Music in Oboe Performance from Middle Tennessee State University, a Master's of Music in Oboe Performance from The Boston Conservatory, and a Doctorate of Music in Oboe Performance and Pedagogy with a Secondary Area in Music History from the University of Iowa. She wrote her DMA thesis about Ross Edwards and his music for Oboe and English horn. Her teachers were Dewayne Pigg, Kyoko Hida, Mark Weiger, Humbert Lucarelli, and Andrew Parker. Dr. Lickiss Aleo enjoys playing all genres of music, though she enjoys playing new music and exposing young players to new music that they might otherwise have overlooked.  She recently finished Expanding Your Toolbox: A guide to beginning contemporary techniques for Oboe, an etude book designed to teach high school and college age players to produce contemporary techniques and be able to play a suggested list of standard repertoire that requires these techniques. She is currently working on recording the etudes from Expanding Your Toolbox to be made available on her website. 
Close
IDRS Diversity Sub-Committee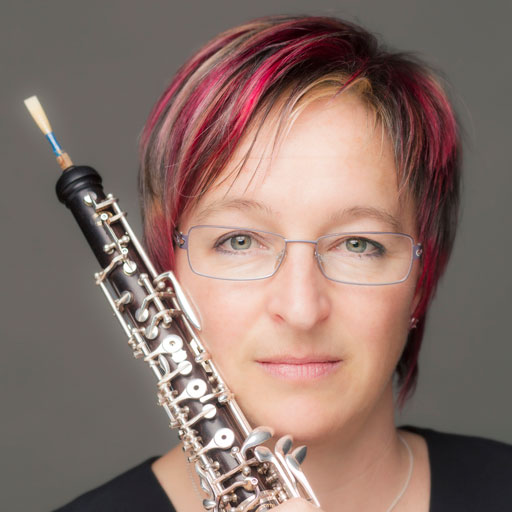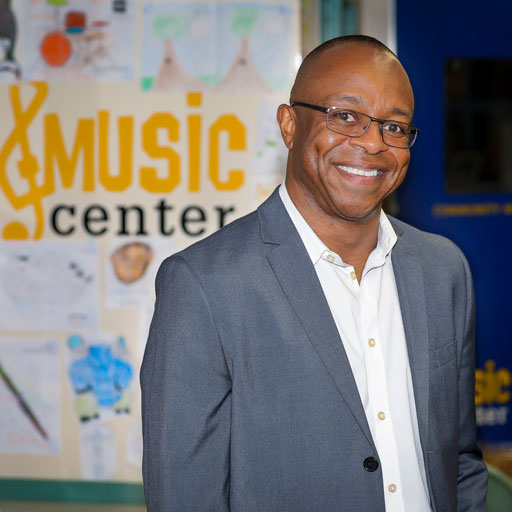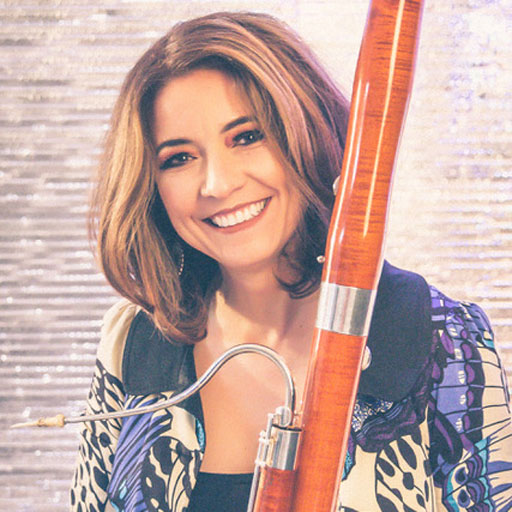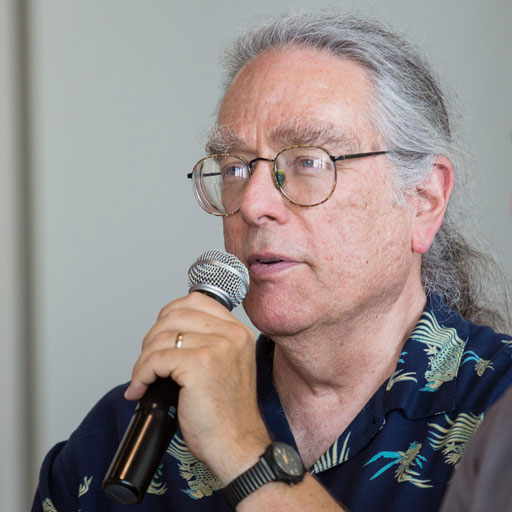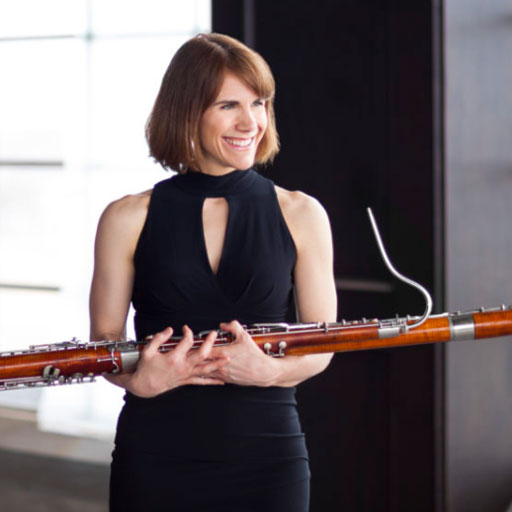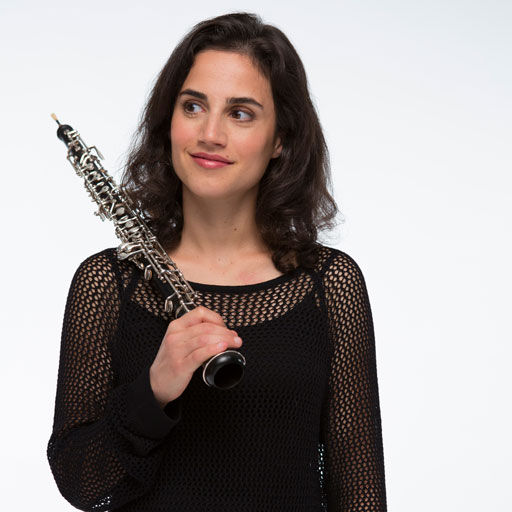 IDRS Commissioning Sub-Committee