Double Reed Day at UNCG
Description:
Guest Artists: Dr. Euridice Alvarez, oboe (Baylor University) and Dr. Ann Shoemaker, bassoon (Baylor University)
Hosts/Artist-Instructors: Ashley Barret and Michael Burns, Professors of Oboe and Bassoon at UNCG
Saturday, January 14, 2023, 9:00 am – 5:00 pm
UNC Greensboro School of Music


Ball State Bassoon Day
Description:
Guest Artists are Ball State bassoon studio alumns Andrew Gott (St. Louis Symphony Orchestra), Miriam Brack Webber (Bemidji State University) and Lindsey Wiehl (Valley City State University). Additional guests are technician Kathleen Moniaci and Fox Bassoons.


Deadline to Apply:
10/30/2022
Studio Contact
Ball State University
Email hidden; Javascript is required.
Muncie, IN 47306
United States
One Remaining Oboe Scholarship
Description:
One remaining scholarship to assign to an oboist who would be entering OHIO University as a first-year student in the fall as a music major. The scholarship is worth a minimum of $10,000 over four years, possibly more, depending on academics and talent level.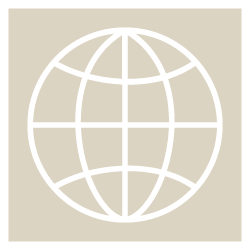 Deadline to Apply:
05/15/2022
Studio Contact
Ohio University
Email hidden; Javascript is required.
Athens, OH 45701
United States